10% Tuesday Coupon
In an effort to provide you with the value you have come to love from 10% Tuesday, while remaining responsible and encourage social distancing, Homes Alive Pets has provided a temporary coupon that may be used once online or in-store within Alberta.
---
For In-Store Use:
Simply download the coupon below and present it to our friendly cashiers during checkout. You may display the coupon on your phone or print it.
---
For Online Use:
Enter the code below during checkout to save 10% off your order.
Coupon Code: April10Tuesday
Steps for Online Use:
Log into your account, or create an account here
Shop and add items to your cart at Homesalive.ca
When you are ready to checkout, proceed to checkout page.
Important Note: The coupon code will not apply in the "view and edit cart page". Please proceed through checkout to step 3.
Proceed with checkout and apply coupon code during "Review & Payments" step
Apply coupon code April10Tuesday in "Apply Discount Code" field
Proceed with secure payment and place order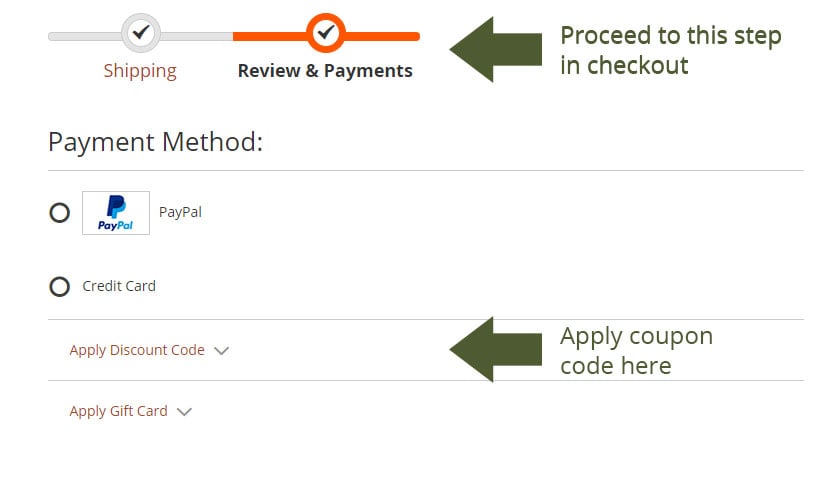 Subscribe for more deals!
Additional FAQs:
What will happen to my frequent feeder program?

Accounts are synced by email. If your in-store account doesn't have an email associated with it, then then it won't sync. If you have any questions, please send us an email to customerservice@homesalive.ca and we will be happy to make sure everything syncs properly.

How much is shipping?

We offer free shipping on orders over $100

What if I want raw but don't want to come in store?

Please call us at 1-800-839-7232 or email us at customerservice@homesalive.ca and we will be happy to process a curbside order for you.

What are you doing to protect your staff and customers from Covid-19?

Please see our response page here